Madge & Kanye -- It's All About Me!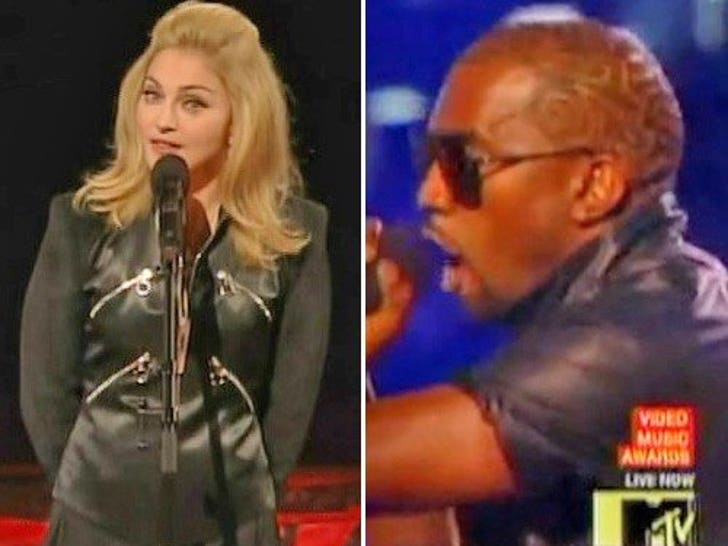 Michael Jackson and Taylor Swift were honored last night at the VMAs -- but thanks to Madonna and Kanye West, you'd barely know it.
From Madge's opening speech, which was as much about herself as Michael, to Kanye's Taylor Swift diss, it was a self-serving night.