Huxtable Daughter -- No Longer Cosby's Little Girl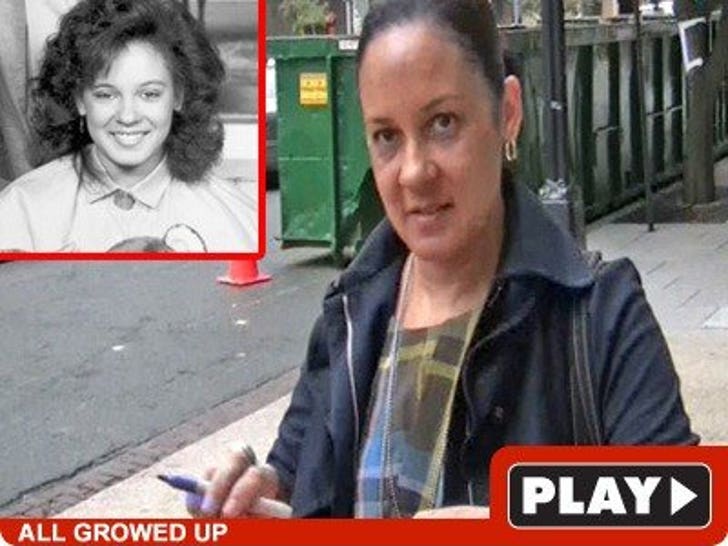 Brace yourself, because you're going to feel ancient -- the girl who played Sondra Huxtable on "The Cosby Show" is now 51-years-old!
Sabrina Le Beauf, who was the oldest daughter on the show, was in D.C. this weekend, where she said it was "great" to be Cosby's kid -- even if he didn't have a free supply of Jell-O on set 24/7.
FYI -- Le Beauf is just 10 years younger than Phylicia Rashad, who played her mother.