Chris Brown -- Community Service Can't Stop Me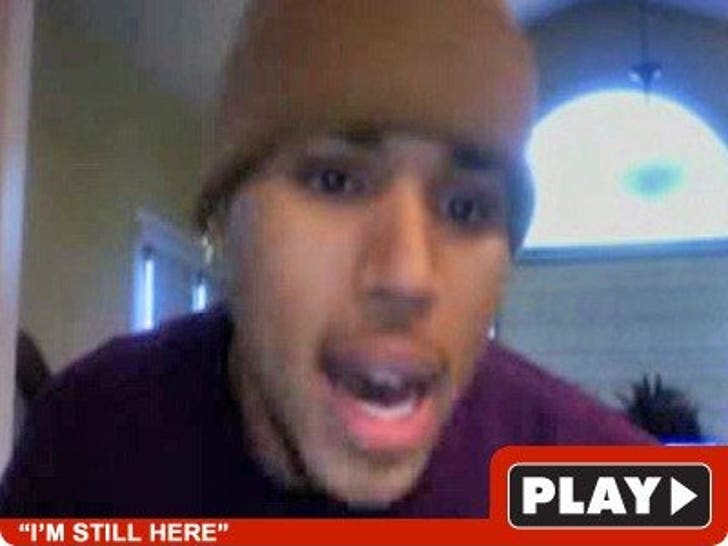 Whether you like it or not, that 180 days of hard labor isn't keeping Chris Brown from making new beats.
Brown hit Justin.tv today to thank his fans for their support and promised (warned?) he's "still here, trying to make as much music as possible ... while doing the community service at the same time."