Gerard Butler -- Photog Missed His Marx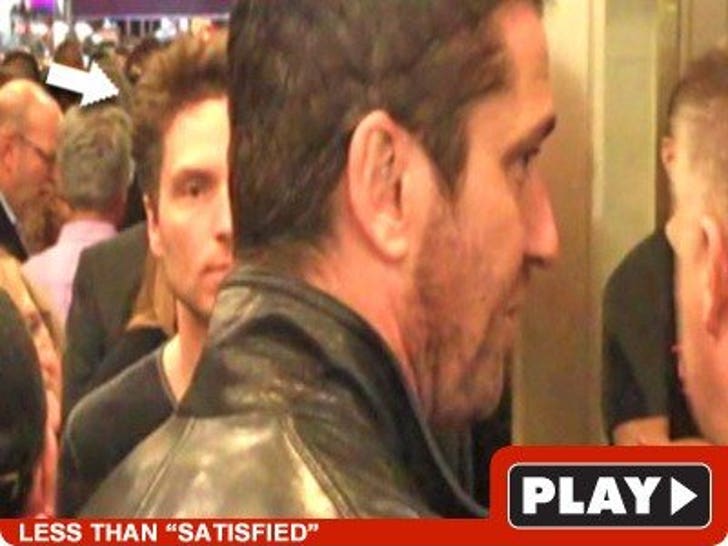 Sorry Richard Marx, but wherever you go, whatever you do, we will be right there waiting for ... Gerard Butler.
The hot "300" ladykiller and the former adult contemporary singing sensation entered Hugh Jackman and Daniel Craig's play at the same time over the weekend.
Take a wild guess which one our camera guy actually focused on.