Captain Sully -- Human After All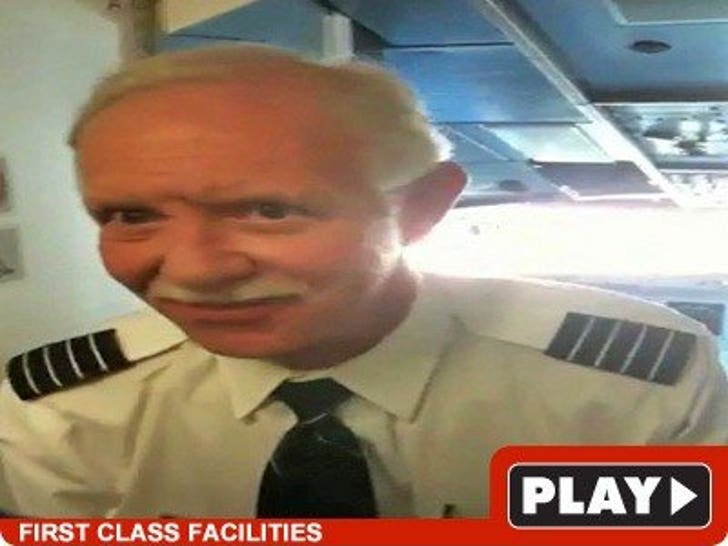 Sully may be the Hero of the Hudson, the Pilot of Perfection, the Ace of the Air -- but dude's still gotta pee.
We got him coming out of the cockpit after his flight from LaGuardia to Charlotte, N.C., where after getting congratulated for making a safe landing ... he made a b-line straight for the facilities.
This concludes today's coverage of SUUULLLLLLLLLLLLLLLLYYYYYYYYYYYYYYYYYYYYYY!