Guess Who This Lil' Guy Turned Into!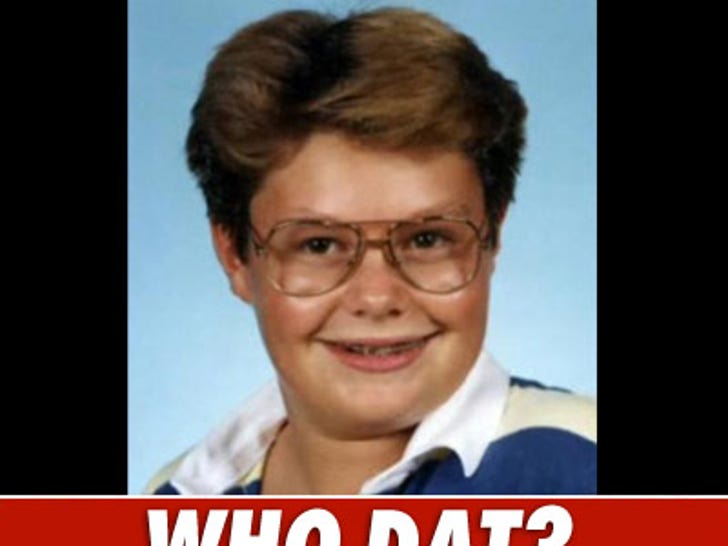 The Plastic People of Hollywood
See which stars have gone under the knife to keep their appearance, and their careers, as fresh as possible!
What's the Big Friggin' Difference?!
Listen up gumshoes -- the following sets of pics aren't quite what they seem! So dust off your spy shades and spot the differences between the funky photos.
** HINT ** There are three differences in the picture above!
These pretty pups have super celebrity owners -- can you guess which stars have these canine companions?
A picture's worth a thousand words and with a flick of a few fingers these stars are voicing themselves loud and clear. See what message theses stars are sending!
Guess the Growing Hairline
For some crazy reason, these celebrity hairlines are working in reverse -- it's a follicle miracle! See whose hair is magically making a comeback!
The hardest thing to find in Hollywood ain't a virgin ... it's a good wig. Unbeweaveable!
These avant-garde makeup artists need a second look in the mirror!
These dashing dudes sit like dainty dames!