Balloon Boy Found Alive ... At Home
Balloon Boy
Found Alive
... at Home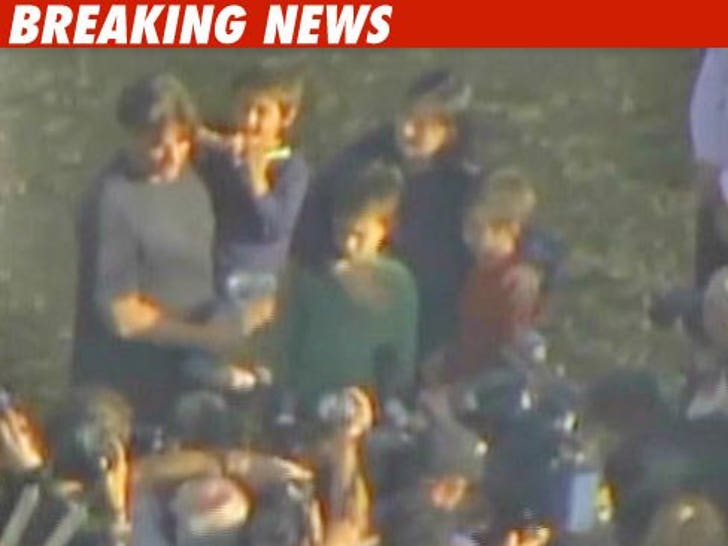 The kid who everyone thought was flying through the air in a homemade balloon was finally found -- hiding in a cardboard box in the attic of his home.
Officials say Falcon Heene's parents were "hysterical" during the search -- but turns out he was just hiding the entire time.
Cops also tell TMZ they won't charge the Heene's for the manpower it took to chase their crazy UFO balloon that didn't have a kid stuck inside.