Balloon Boy's Dad Promises 'Big Announcement'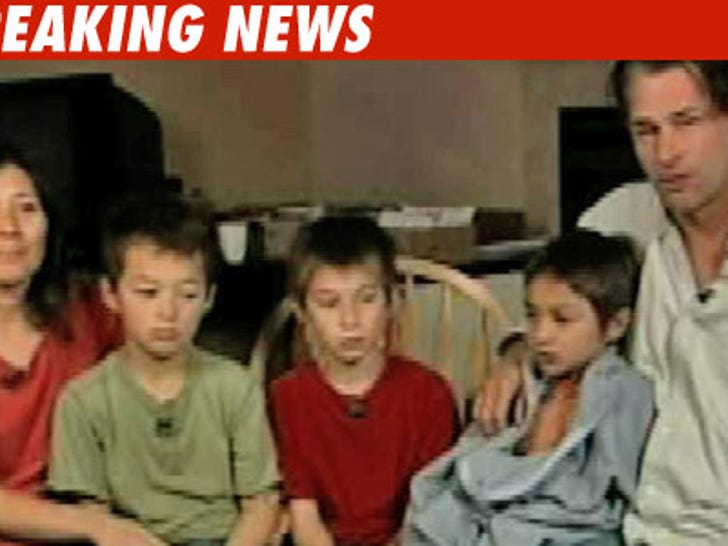 Richard Heene -- the guy who's kid was not inside of an out of control balloon -- popped outside his house early this morning and promised a "big announcement" later today.
Heene stepped out his home at around 5:30 AM, according to USA Today, and told reporters, "I'm going to have a press conference out here at, let's say, 10 a.m. Okay? ... So it's a few more hours. So, I'd like to speak everybody about a few things. Okay? So, it's a big announcement."
As we first reported, the Heene family had been shopping a reality show all over town for months, even going to TLC, the home of "Jon & Kate Plus 8" -- and many question whether the whole balloon fiasco was a set-up. Should be interesting ...

Story developing ...