GLAAD to NFL: Punish Larry Johnson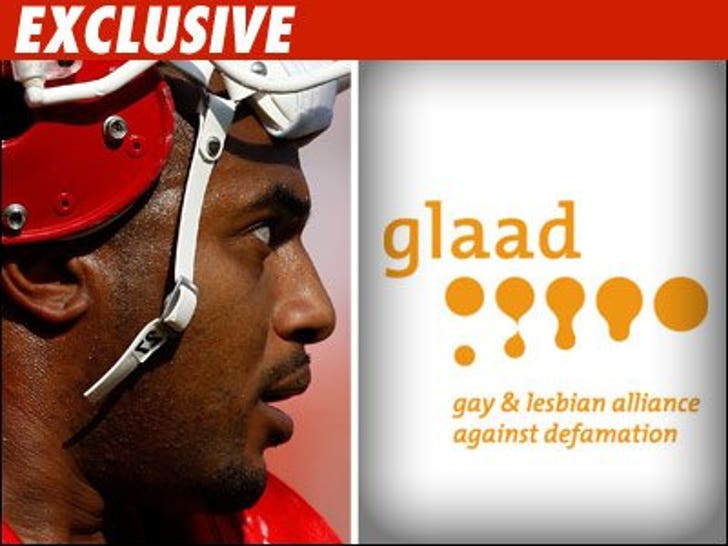 Kansas City Chiefs running back Larry Johnson is in hot water with GLAAD -- after the former NFL Pro-Bowler reportedly dropped the homophobic f-bomb twice in the last 24 hours.
President of the Gay and Lesbian Alliance Against Defamation Jarrett Barrio is calling for the NFL to take action against Johnson, saying "All too often this is the word that is used to ridicule and harass young gay and transgender athletes on local sports fields across America.
Professional athletes who use this word need to be held accountable for feeding a climate of intolerance toward our community. NFL officials need to take action and condemn this and future uses of this anti-gay epithet."
Earlier today, it was reported Johnson hurled the slur at a group of reporters after he had already used the same f-word to attack someone on Twitter.