TMZ Live -- Shriver, Pitt's Hit, This Is It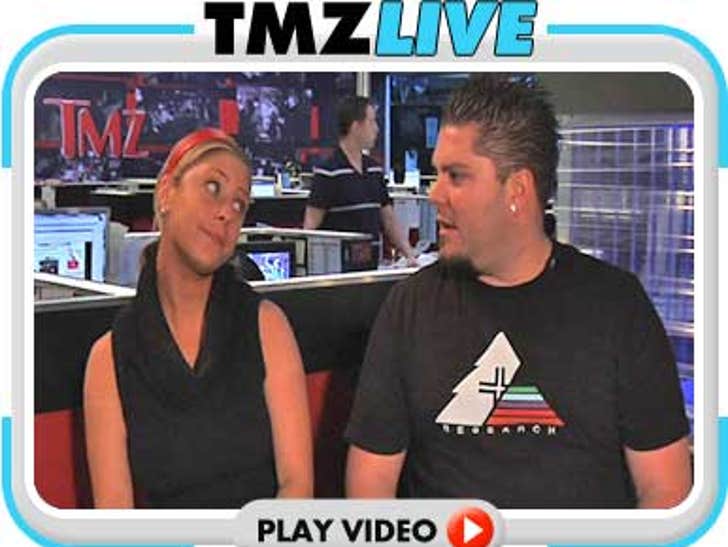 Harvey had the day off -- but Nicki, Mike and Charles took all your questions, on everything from Brad Pitt's little accident to Jon & Kate's day in court.
Also: Maria Shriver's disregard for the law and Chris Brown's message to Rihanna.
Plus -- Is Nicki a Valley Girl...or does she just talk like one?