Edward Furlong's Ex: He's Gonna Kill Himself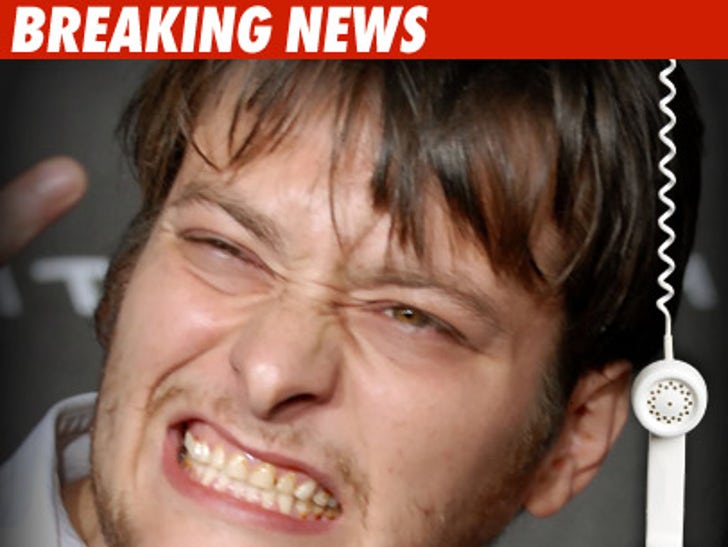 TMZ has obtained a 911 call made by Edward Furlong's estranged wife on Sept. 23 -- after the "Terminator" star warned her that he was going to commit suicide.
During the 911 call, Rachael Kneeland explains that Furlong "left several messages threatening to kill himself and that it was all [Rachael's] fault."
A local fire unit was immediately dispatched to Furlong's home. No word on Furlong's condition.
One week after the incident, Kneeland filed a restraining order against Furlong.