Adam Lambert Is a Gossip Queen?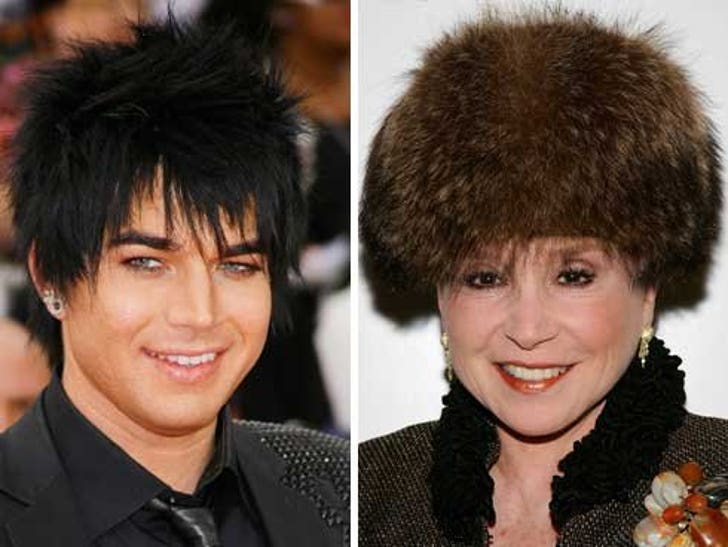 Here's "American Idol" runner-up Adam Lambert at the "This Is It" premiere in L.A. last night (left) -- and gossip columnist Cindy Adams, 79, at some event a while back (right).
Only in New York, kids, only in New York ... and Los Angeles.