Alleged Seacrest Stalker Sought Actor 'Training'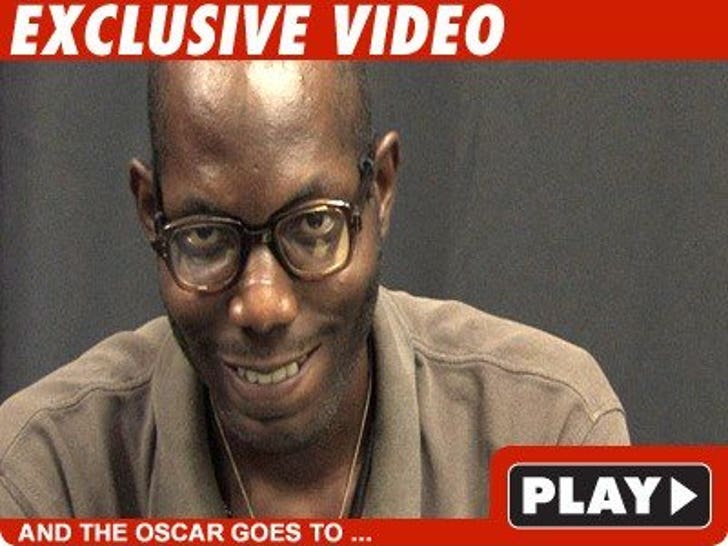 Before he had cuffs on his wrists, the man accused of stalking Ryan Seacrest had stars in his eyes -- as in, the dude was training to be an actor ... and TMZ obtained footage from his acting class.
Just days before Chidi Uzomah was arrested for attacking Seacrest's security guard outside a hospital in Orange County, dude went to the Secrets of Acting studio and met with acting coach Charles Tentindo. Chidi told Tentindo he wanted "training" and came into the studio just once and ran through a scene a couple of times -- oddly enough, it was some kind of interrogation scene where Chidi was the witness. (BTW -- he's terrible)
Tentindo tells TMZ he thought Uzomah "seemed very sad and depressed" and had a sort of "dark cloud" over him.
Uzomah took the class on September 8. He was arrested the first time on September 17 at a charity event in Orange County. Chidi was arrested again just this past Friday inside the building where Seacrest does his daily radio and TV show. Uzomah is being held on a charge of felony stalking.