Ryan Seacrest Wins Restraining Order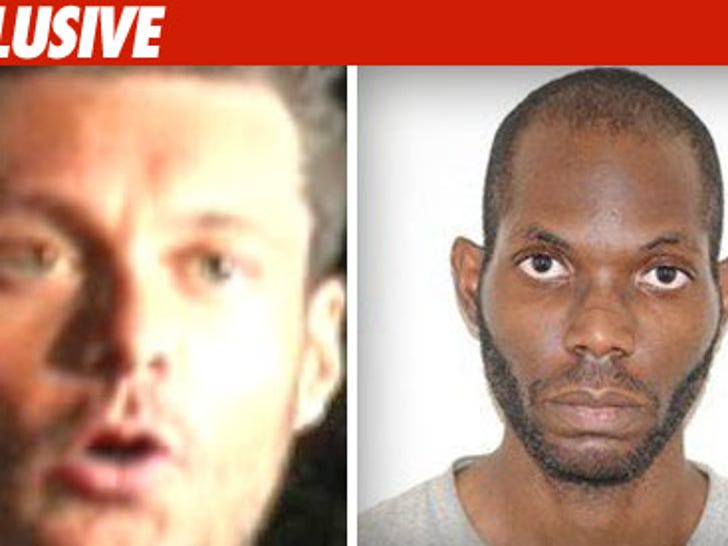 Ryan Seacrest's lawyers aren't taking any chances -- they just got a temporary restraining order against the alleged stalker who was arrested at the E! building today.
Under the terms of the restraining order, filed by Ryan's lawyer Blair Berk, Chidi Uzomah is ordered to stay 100 yards away from Ryan. Uzomah must stay clear of Ryan's home, job, vehicle. He can have no contact -- either direct or indirect -- with Seacrest.
We're told Seacrest's people fear Uzomah is a real danger. We're hearing Ryan's lawyers moved quickly so LAPD Threat Management detectives could serve Uzomah with the TRO while he's still being interrogated at the jail. As we first reported, Uzomah is being held on felony stalking.
Chidi was convicted of three misdemeanors last month after attacking Ryan's bodyguard at a hospital in Orange County. He had a knife in his pocket. Uzomah pled guilty to three misdemeanors and was placed on probation. One term of probation -- stay away from Ryan. The D.A. is now considering whether to ask the judge to violate Uzomah's probation.
Uzomah was taken into custody earlier today ... moments after showing up to the E! building in Los Angeles with a knife. He also showed up at a radio station in Burbank earlier this month, looking for Ryan.