Man with Knife Arrested in Seacrest Attack
Man with Knife
Arrested in Seacrest Attack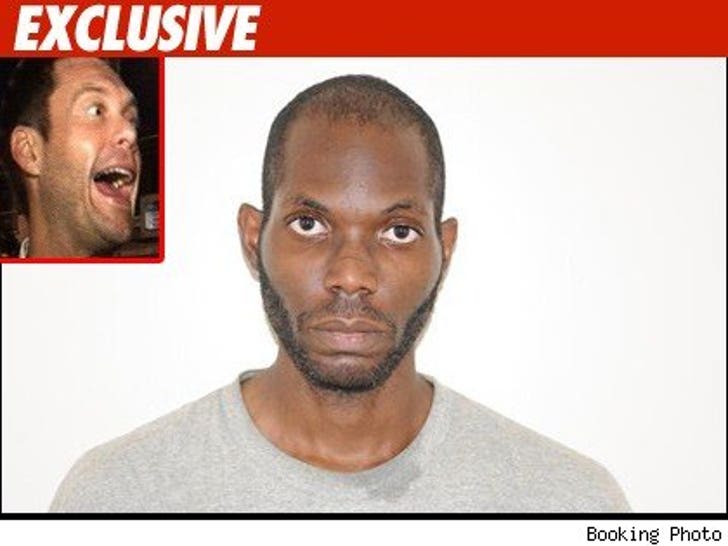 A man with a knife has been charged with a crime after allegedly attacking Ryan Seacrest's security guard.
It happened outside the Children's Hospital in Orange County earlier this week. Ryan had just finished making an appearance. The alleged attacker -- Chidi Uzomah -- approached Ryan and asked for an autograph. Ryan obliged and then walked to his car.
We're told Uzomah got in between Ryan and his car. The security guard tried blocking Uzomah and then Uzomah allegedly began choking the guard and fighting him.
Uzomah -- who is 25 years old, 6'4" and 200 lbs -- was subdued and arrested. Cops found a switchblade knife on him.
Uzomah will be charged by the O.C. D.A. with assault and battery and possession of a switchblade.
Uzomah is being held on $25,000 bail.