Seacrest Attacker Pleads Guilty, Gets Jail Time
Seacrest Attacker
Pleads Guilty,
Gets Jail Time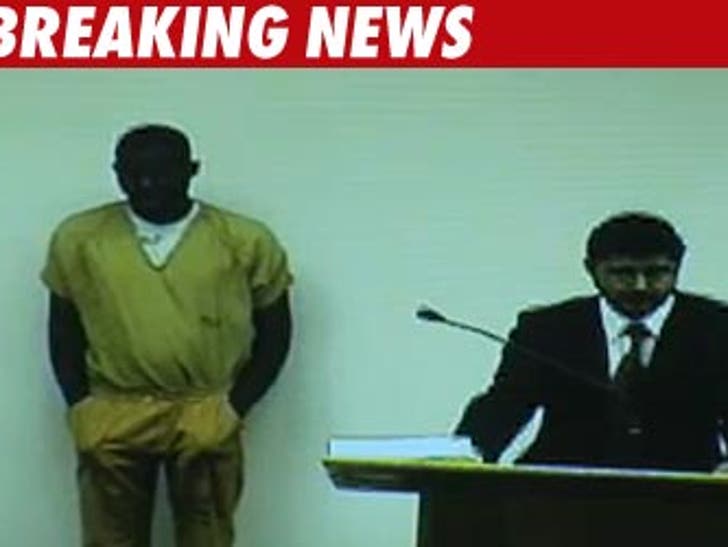 The guy who allegedly choked Ryan Seacrest's bodyguard outside of the Children's Hospital in Orange County on Tuesday just pled guilty to three misdemeanors.
Chidi Uzomah -- who appeared in Orange County Superior Court today via a television feed -- pled guilty to battery, assault and possession of a switchblade.
He was put on three years probation and must "destroy" all weapons he owns. He was sentenced to 15 days in jail with 4 days credit for time already spent behind bars. But if he messes up, then he could get six months in jail or a $1,000 fine.
The judge said he must stay away from the Children's Hospital and Ryan Seacrest.