TMZ Live -- Seacrest Stalker, MJ Madness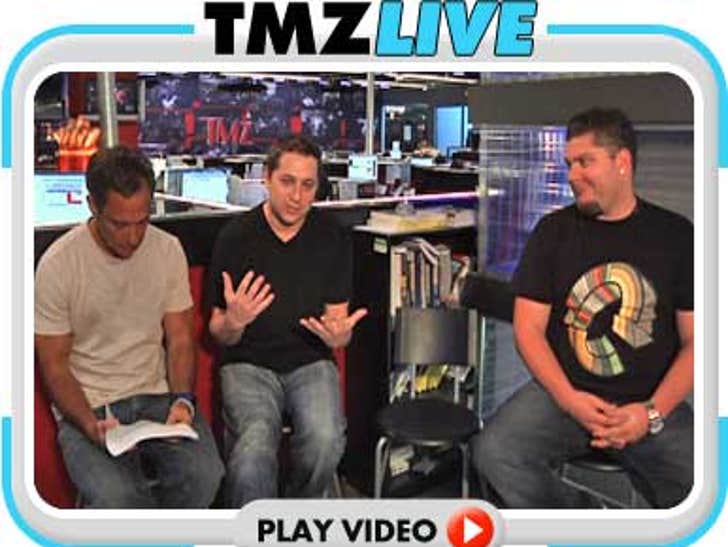 We did things a little differently today -- with Harvey, Mike and Daniel sitting down to throw questions at Charles Tentindo, an acting coach who gave lessons to Ryan Seacrest's alleged stalker Chidi Uzomah.
Also -- Mike saw "This Is It," what'd he think? Plus, the latest creditor's claim against Michael Jackson.