TMZ Live -- MJ's #1 Hobby, LiLo's Daddy Issues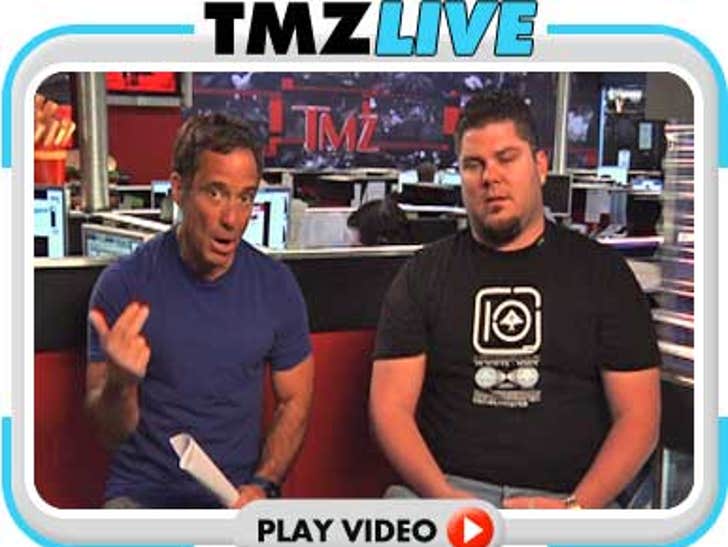 Harvey and Mike answered your questions on everything today -- including the Michael Jackson revelations from Harvey's conversation with Arnie Klein, the battle brewing between Lindsay Lohan and her papa and the Carrie Prejean sex tape.
Plus: In a death match between Harv, Mike and Charles -- Who'd win?!