TMZ Live: Carrie Vs. Vivid, MJ's $$$, Stalkers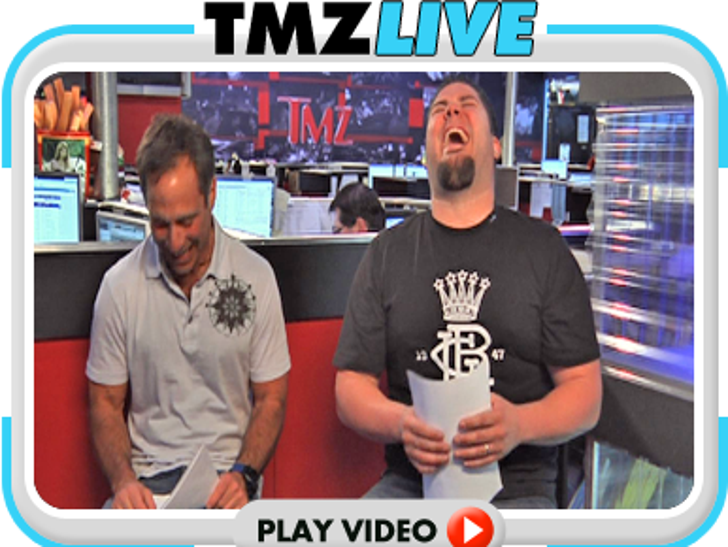 Harvey and Mike took your questions on everything today -- including Carrie Prejean's war against that wants to release her solo sex tape ... and Shauna Sand's XXX advice to the "biblically correct" beauty queen.

Also -- Paris Hilton might be full of it, Chris Brown visits Harvey's high school, Michael Richards' backlash vs. Mel Gibson's and Joe Jackson's allowance.
Plus: Breaking news on Erin Andrews' stalker.