TMZ Live: Dr. Murray, Deene vs. Ham, Levi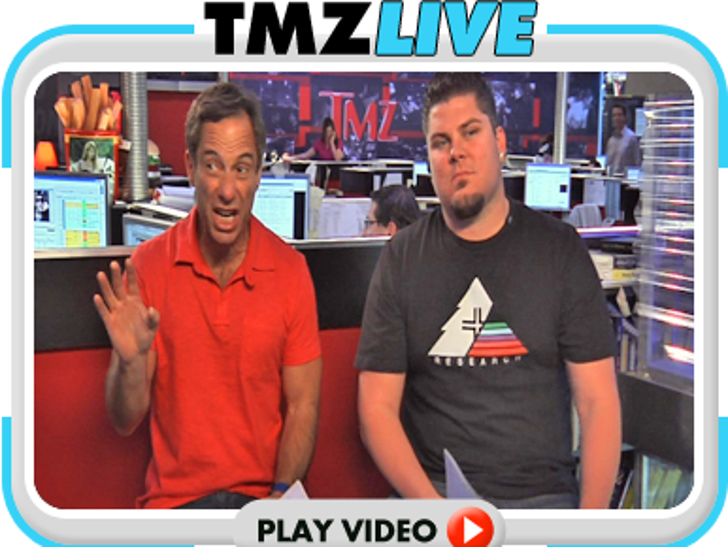 ***TMZ Live is in four parts -- to check out parts 3 and 4 go to the Videos page.***
Harvey and Mike took your questions today on everything -- including the Texas Medical Board's investigation into Dr. Conrad Murray ... who just started back at work today ... and how Harvey would defend him in court.
Plus: Paula Deene gets hit by a ham, John Mayer faces off with Justin Bieber on Twitter, the Jacksons at the AMAs and surprise over Levi Johnston's fame.
Also -- Harvey loves Dexter.