Theodore 'Beaver' Cleaver : 'Memba Him?!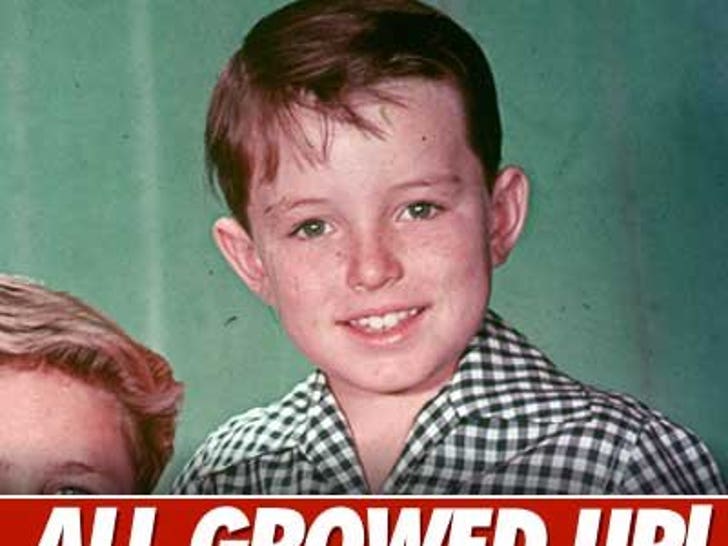 With the "Twilight: New Moon" movie flooding your brains, it's difficult to keep these beefcakes organized. So consider these photos your "Twilight" hottie homework.
With all the love triangles floating around Hollywood, a simple question begs to be answered ... If the choice was yours, who would be the better couple?
Tom Cruise Dangles Himself in Public
Tom Cruise jumped off a six-story building yesterday -- face first -- and lived.
Cruise launched himself off the building for an upcoming movie he's shooting in Austria -- in which he's doing just about all of his own stunts.
During the shoot, Tom is literally dangling on the side of the building, connected only by a few cables.
Dude is quite the swinger.
The music world showed its stuff at the American Music Awards ... and let's just say it's a good thing they know how to sing ...
What's the Big Friggin' Difference?!
These pictures aren't quite what they seem -- so spot the subtle differences in these tricky pics!
** Hint -- there are THREE differences in the above photo!**
TMZ's Wacky Family Photos Contest -- Finalists!
From cross-eyed and sad to frustrated and mad --the family photos flooded the TMZ newsroom for the Wacky Family Photos Contest ... and the results put the FUN in dysFUNctional!
A Tom-Free Day with Katie & Suri
Adorable Suri Cruise was allowed to roam freely around NYC with her birth mother Katie Holmes. Check out all the the photographic evidence of their girls day out.
With the "Twilight" saga blasting these stars to the tippy-top, it's easy to forget about when they were itty-bitty. See the New Moon cast then and now!