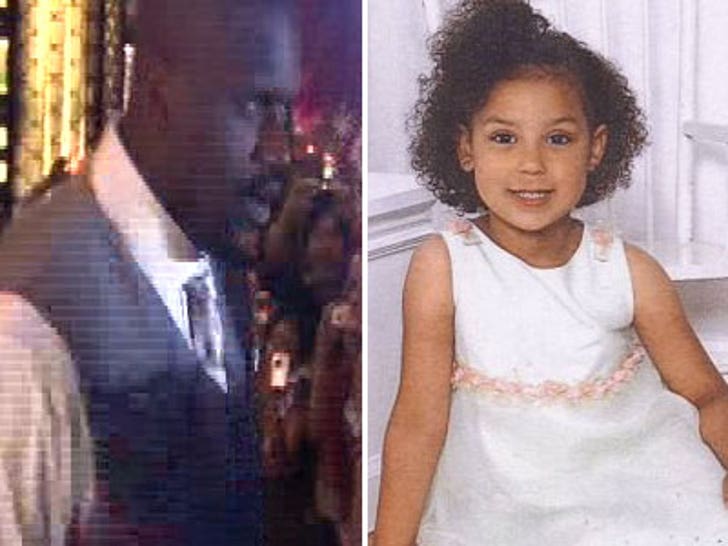 Shaquille O'Neal gets the 2009 Thanksgiving award for quietly paying for the funeral of a little girl he never met.
Five-year-old Shaniya Davis was raped and murdered earlier this month. The alleged killer is behind bars, as is Shaniya's mother, who is charged with human trafficking and child abuse involving prostitution.
Shaq was so touched by the story he's footing the funeral bill -- estimated at $4,500.
The Cleveland Cavalier star told the Cleveland Plain Dealer, "Being a law enforcement guy that investigates crime against children, I wanted to be able to help in some way."
More than 2,000 people attended Shaniya's funeral last Sunday in Fayetteville, North Carolina.