Miles Austin -- I'm Thankful for Vegas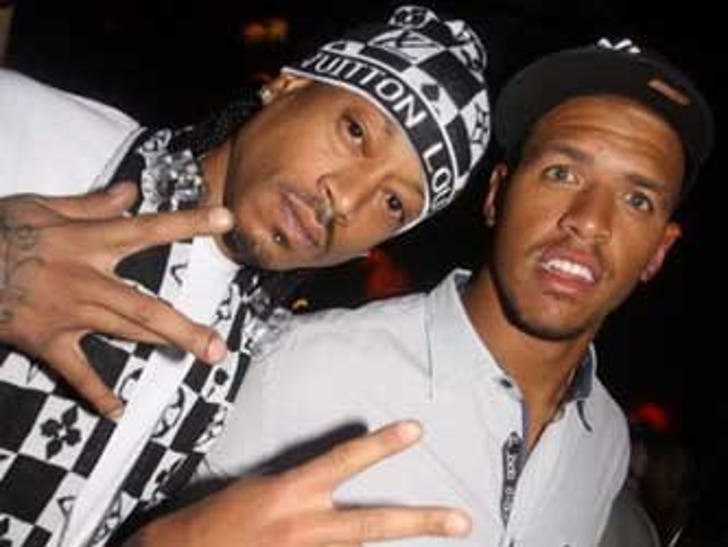 Just hours after he tore up the Oakland Raiders Thursday night, Dallas Cowboys wide receiver Miles Austin touched down in Vegas -- where he spent Friday night partying in Las Vegas.
Austin partied at Body English at the Hard Rock Hotel with his quarterback Tony Romo -- here's a pic of the QB on his way out of the club with our boy from HyphyMarket.com.
Austin had all sorts of cause to celebrate -- dude caught 7 passes for 145 yards and a TD when the 'Boys crushed the Raiders 24-7 ... but if you played against him in your fantasy league, you probably knew that already.