Britney Defeats Curse You Didn't Know Existed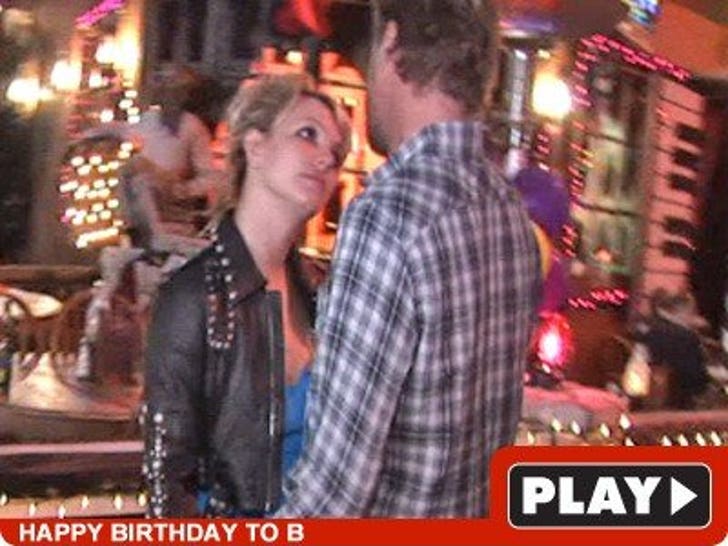 Congratulations! Britney Spears is officially not a member of the 27 Club.
By surviving until today, her 28th birthday, she doesn't join the ranks of Jimi Hendrix, Janis Joplin, Kurt Cobain, Jim Morrison and Brian Jones -- who all died at 27 under mysterious circumstances.
Brit celebrated another year of life last night at the Saddle Ranch with BF Jason Trawick ... and just to be safe, she didn't ride the mechanical bull.