Tiger's Alleged Mistress -- One Tough Cookie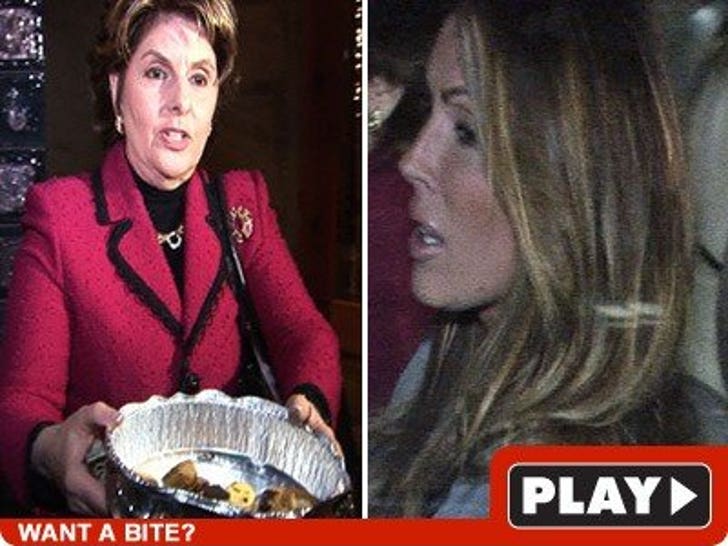 Rachel Uchitel and lawyer Gloria Allred have complained the paparazzi have made it impossible for them to breathe because of the whole Tiger Woods thing. So what better place than Spago in Beverly Hills to spend a nice, quiet evening?
Oh, and what better way to make a stealth exit than feeding the photogs Wolfgang cookies?
Welcome to Hollywood, Rach. You're learning from the best.