I Want to Wish You a Merry Christmas ...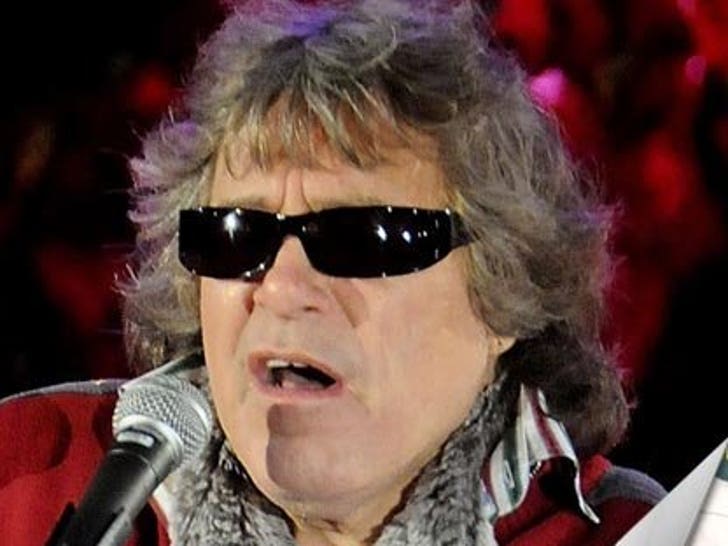 The 64-year-old resurfaced at Rockefeller Center in NYC on Wednesday, looking jolly.
José was born blind due to congenital glaucoma.
In October, a New Jersey priest was murdered and the prime suspect was the church janitor who happens to also be named José Feliciano.