TMZ Live: Tiger's Marriage, Money & Mistress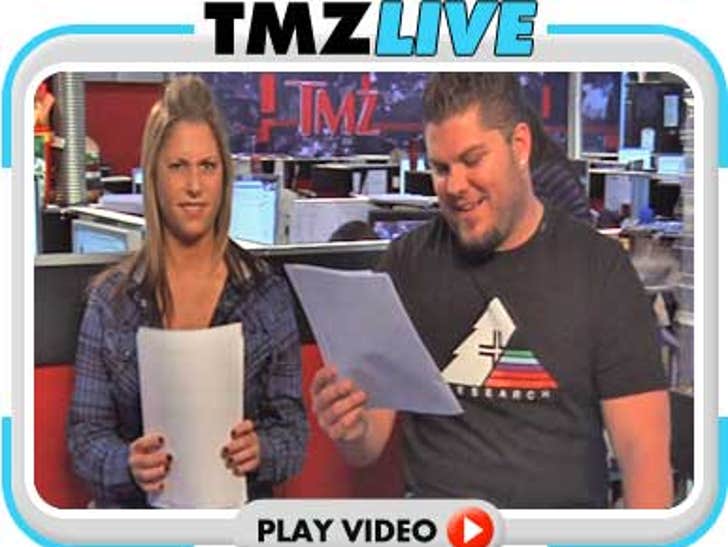 ***TMZ Live is in four parts -- to check out parts 3 and 4 go to the Videos page.***
Mike, Nicki, Charles and Shevonne took your questions today -- and Tiger Woods was still the center of attention, thanks to the concrete evidence connecting the golfer with alleged mistress Rachel Uchitel.
Also: Life for a TMZ Librarian, Britney's conservatorship and Nas' green tongued DUI video.
Plus: Katt Williams has another run-in with the law.