Palin's Parenting Tip -- Teach Your Kids to 'Obey!'
Palin's Parenting Tip
Teach Your Kids to 'Obey!'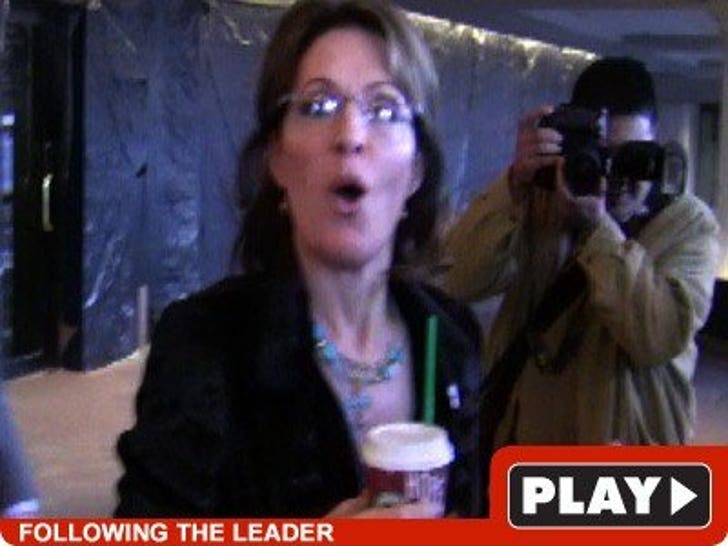 Her book's called "Going Rogue," but Sarah Palin is a stickler for obedience ... at least when kids are involved.
We got the VP wannabeen in DC this weekend, where we asked the mother of five "What's the best thing a mother can say to her kids?" Her response: "Obey ... listen to what we say!"
Mother always knows best ... right?