Ralph Malph from "Happy Days": 'Memba Him?!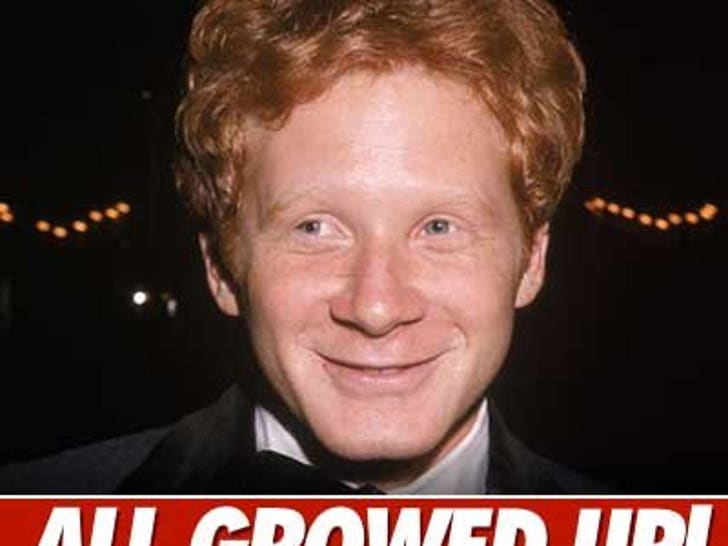 TMZ's Funny Baby Face Contest -- Finalists!
From crying and crapping to smiling and napping -- the cutest most soft and squishy baby pics flooded the TMZ newsroom for the Funny Baby Face Contest -- and the results are so cute it makes us sick.
Some stars are probably better off bald -- check out the celebs that are in on the cover up!
One Tiger Woods Alleged Mistress a Real Swinger
Tiger Woods has a growing number of alleged mistresses, but 26-year-old Jamie Junger may have the most in common with Tiger's wife, Elin Nordegren -- they both apparently know how to swing a club.
Here's a gallery of Jamie modeling for CaddyChicks.com back in 2006.
If you thought you ate a ton this Thanksgiving, check out how these stars stuff their famous faces!