Guess Who This Lil' Girl Turned Into!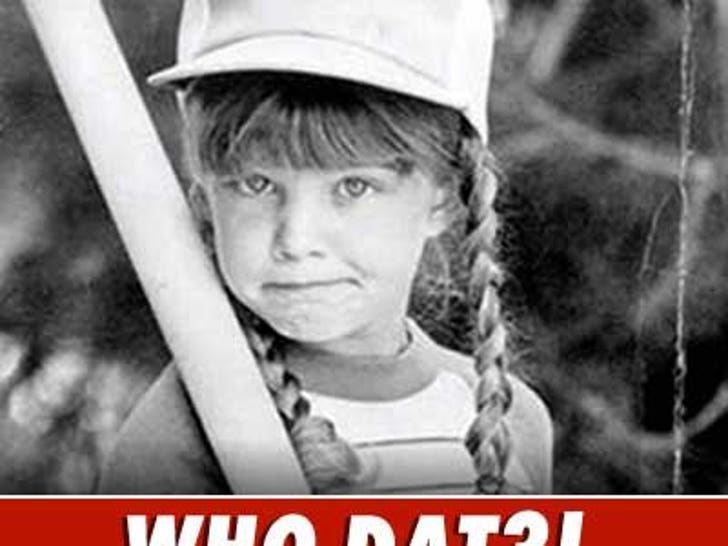 From brothers to mothers -- sometimes fame just runs in the family! See which stars have celebrity ties!
Sister please! See the stars that share the spotlight with their celebrity siblings!
Some stars are probably better off bald -- check out the celebs that are in on the cover up!
If you thought you ate a ton this Thanksgiving, check out how these stars stuff their famous faces!
With the "Twilight" saga blasting these stars to the tippy-top, it's easy to forget about when they were itty-bitty. See the New Moon cast then and now!
What's the Big Friggin' Difference?!
Get out your glasses and pay extra special attention -- 'cause these tricky pics aren't quite what they seem!
** HINT -- There are THREE differences in the above photo!**
Daddy Got A New Pair of Teeth?!
Chew on this -- sometimes certain sets of teeth go through a crazy, mysterious change after the owner becomes famous!?! Check out the proof!
Can you guess which celebrity leading ladies gave birth to these cute kids?!