Joy's 'View' Apology -- Fingers Crossed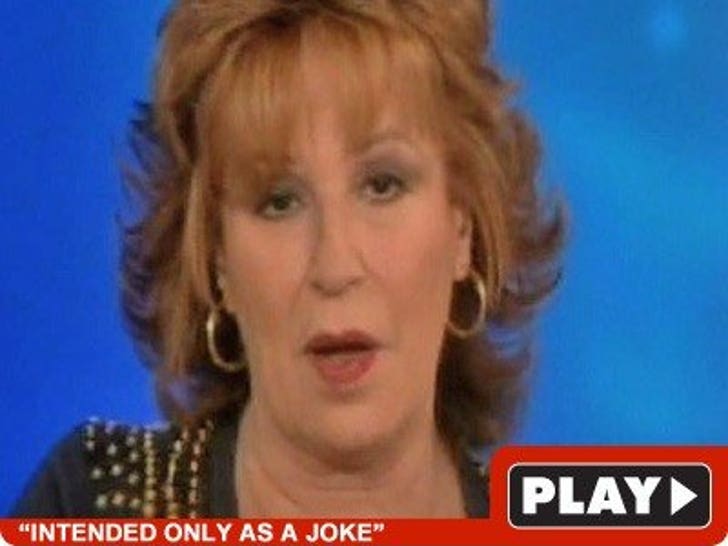 Gloria Allred worked her magic again and managed to squeeze a slightly disingenuous-yet-televised apology out of Joy Behar for calling her client, Rachel Uchitel -- Tiger Woods' alleged mistress #1 -- a "hooker" on "The View."
Just moments ago on-air, Behar read the same statement that was sent out via press release last week ... and she didn't look happy about it.
As we previously reported, Rachel threatened to sue "The View" over Joy's comment -- and Allred didn't feel the written apology the show released was good enough.