TMZ Live: Tiger, Jersey Shore & More Dexter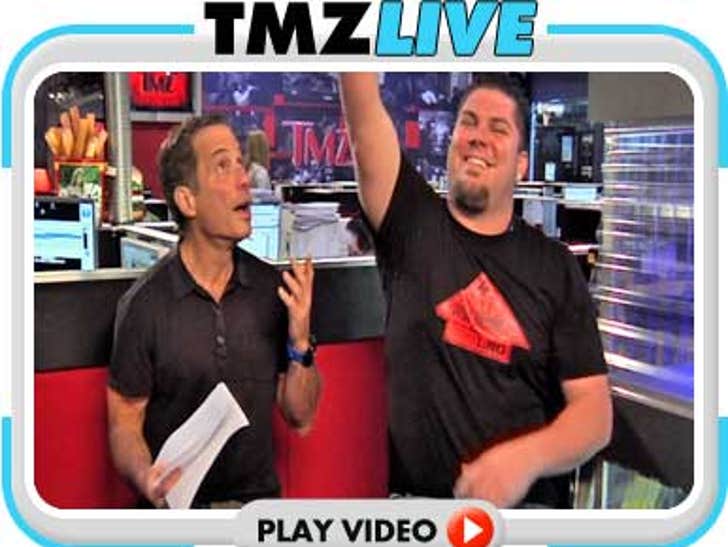 ***TMZ Live is in four parts -- to check out parts 3 and 4 go to the Videos page.***
Harvey and Mike took all your questions for today's TMZ Live -- and answered everything from Tiger and Elin's new home to Courtney Love losing legal control of her teenage daughter.
Also -- Rachel Uchitel's death threats, Kourtney Kardashian's baby timing, pap attention on Tiger Woods' mom and props for Chicago.
Plus: Are the "Jersey Shore" kids better role models than "Dexter?"