Courtney to Frances: Don't Be Like Jamie Lynn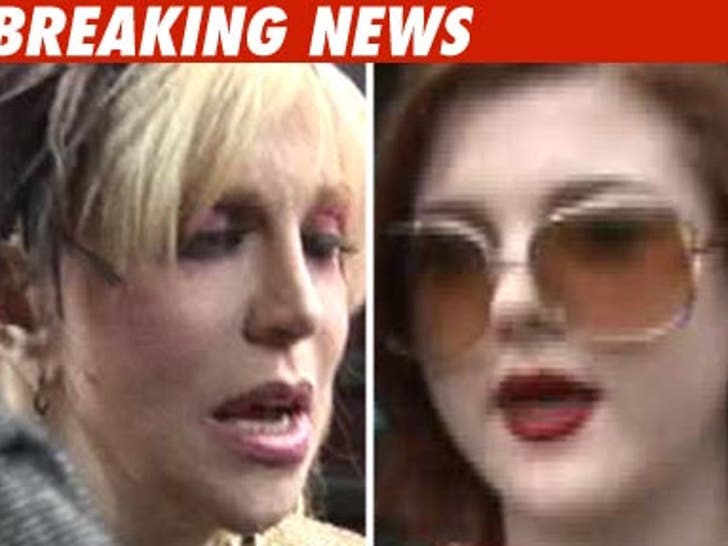 Courtney Love is using the Internet to blast off about losing legal control of her daughter Frances Bean Cobain -- and in her latest rant, she takes a nasty shot at unwed teenage mother Jamie Lynn Spears.
Courtney just posted the following on her Facebook page:
"theres not a whole lot i can do about it. this is like a hand grenade got thrown into our lives and its not Frances! i am angry at these people not Frances id just prefer she not become Jaimie L Spears, she should go be a writer or an a...rtist wich i support 100% but this is a circus and it pains me cos i know she hates it."
It just gets depressing from there, Courtney followed it up by saying:
"i very much miss my daighter, i know she knows how miserable i am im despairing and so sad, so so sad, but i just want to help her be happy, thats it, get her house and get her school and thats all ive ever wanted."