Court to Courtney: Stay Away From Frances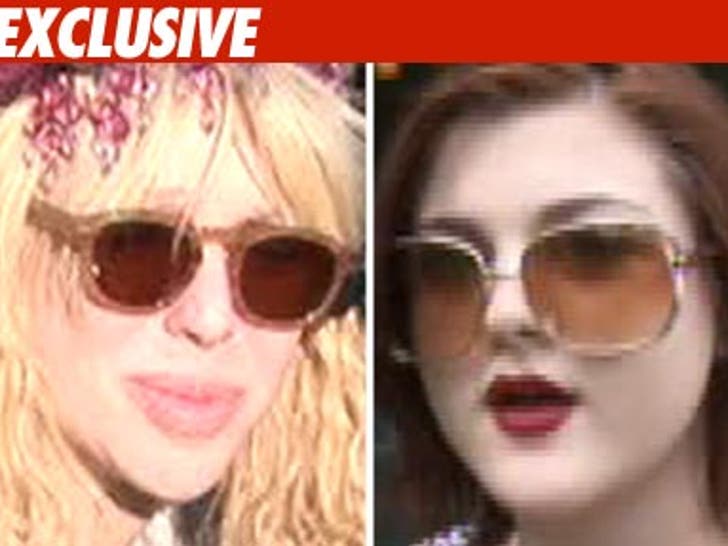 Courtney Love has not only lost legal control over her daughter-- Frances Bean Cobain -- TMZ has learned a judge has now issued a restraining order, prohibiting Courtney from having any direct or indirect contact with the 17-year-old.
Sources tell us the temporary restraining order was signed under seal.
As TMZ first reported, lawyers for the guardianship went into court last Friday, where a judge created a temporary guardianship on behalf of Frances Bean. The legal guardians are Wendy O'Connor, Kurt Cobain's mom, and Kimberly Dawn Cobain, Kurt's sister.
A hearing to make the restraining order permanent is set for January 5.