TMZ Live: Murphy's Death & Tiger Is MIA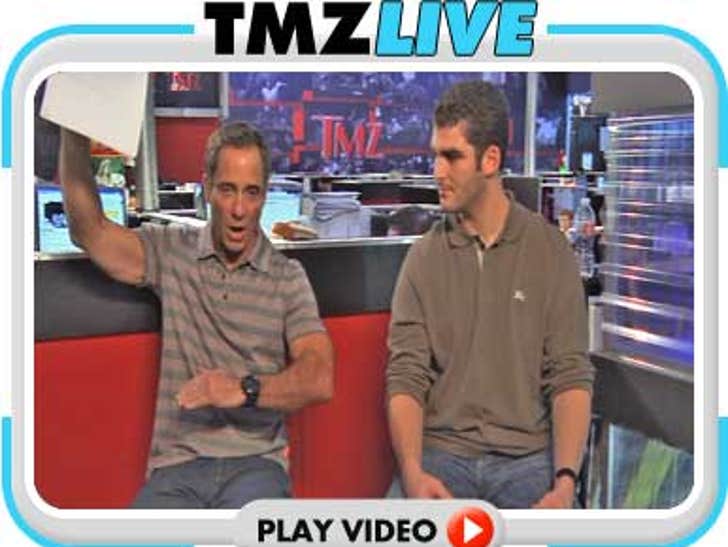 Harvey and Evan answered your questions on everything today -- including the shocking death of Brittany Murphy and how TMZ broke the story.
Plus: Tiger Woods is MIA but a pic of him could be worth millions, looking back at calling Paris Hilton a "fart in a mitten" and what Chris Henry's death could mean for his widow and the Bengals.
Also -- Maria Shriver finally gets a ticket!