Bob Barker Fleet Loses Boat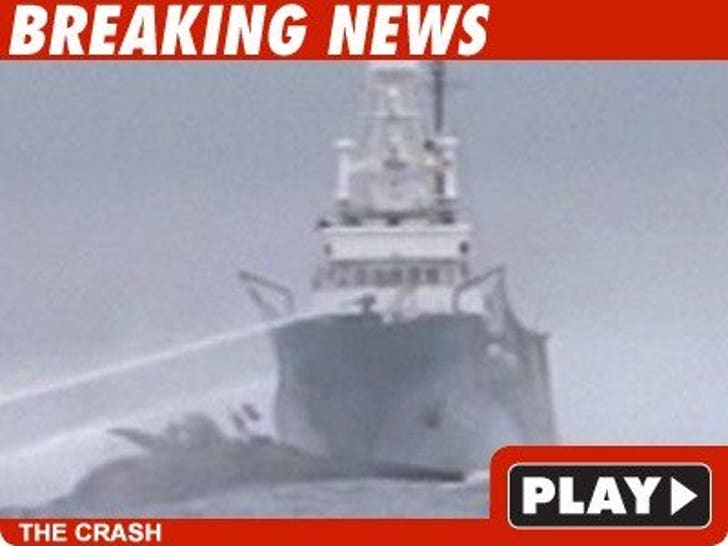 The price was wrong for a high-tech speed boat rollin' with the Bob Barker -- the tiny vessel is currently sinking off the coast of Antarctica after a collision with a Japanese whaling ship.
It was sorta like a showcase showdown -- on water -- when the whaling ship decided to go full speed at the Ady Gil -- a boat operated by the Sea Shepherd Conservation Society.
Upon impact, the Ady Gil suffered major damage and appeared to be sinking -- but the Bob Barker sailed in and swooped up the crew. A few men reportedly suffered cracked ribs in the crash.
According to the society, the Ady Gil was created to physically block and intercept Japanese whaling harpoon ships -- kinda like really expensive whale bodyguards.