Murray's New Lawyer -- I Know Propofol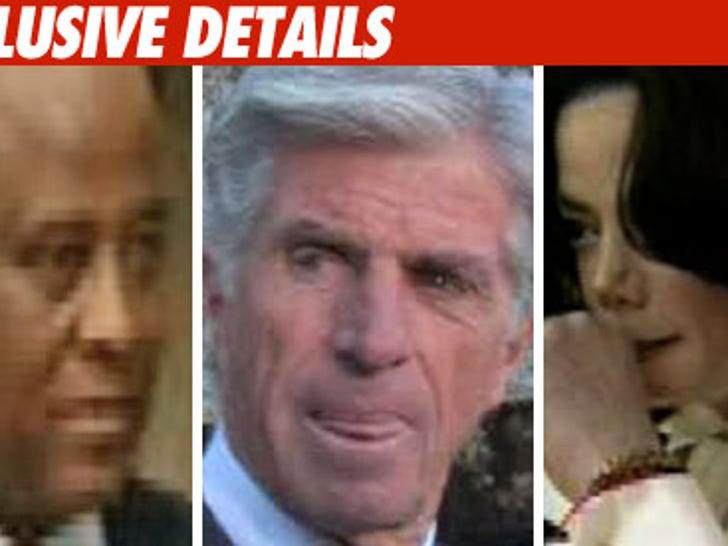 Dr. Conrad Murray's new lawyer claims he's the best of the best when it comes to cases involving Propofol and death -- and dude has the track record to prove it.
TMZ spoke to J. Michael Flanagan who told us, "I'm probably the only attorney in town that has successfully tried a Propofol case involving death."
Back in 2004, Flanagan defended a nurse who was accused of wrongly administering the stuff to a patient who later died. The nurse was charged with involuntary manslaughter -- the same crime we're told the D.A. is likely to charge Murray with. But with Flanagan by her side, the nurse was acquitted.
As for Murray's role in the Michael Jackson case, Flanagan told us, "I am totally unaware of any facts that would give rise to an involuntary manslaughter charge."
As TMZ first reported, the LAPD is expected to hand over their case to the L.A. District Attorney in a matter of weeks. We're told the D.A will almost certainly criminally charge Murray in MJ's death.