Boozy Dennis Rodman Booted from Restaurant
Boozy Dennis Rodman
Booted from Restaurant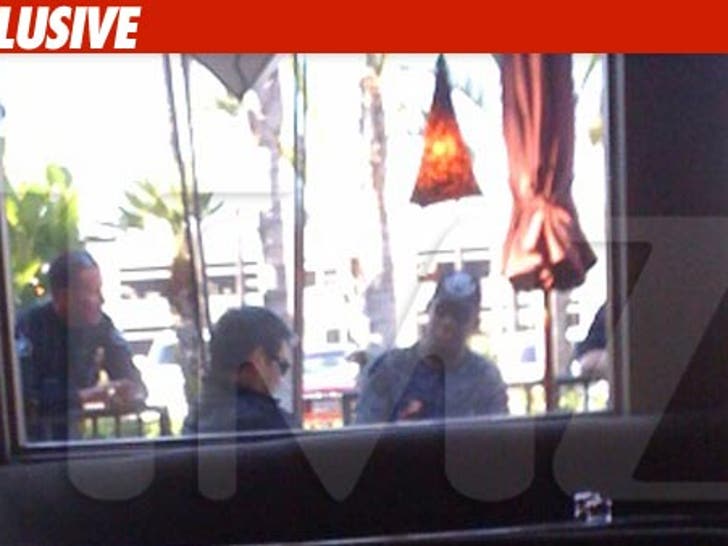 On the same day as the premiere of the new season of "Celebrity Rehab," Dennis Rodman was drinking vodka in an O.C. restaurant ... and eventually had to be escorted out by police.
It all went down Thursday -- law enforcement sources tell TMZ that Rodman was drinking at a restaurant called Waterfalls inside the Atrium Hotel. We're told cops were called after several patrons complained about Rodman's behavior.
Sources at the restaurant tell TMZ Rodman had at least one vodka drink before cops were called.
When police arrived, Rodman was cooperative with the officers and eventually agreed to leave without further incident.
The new season of "Celebrity Rehab" -- of which Rodman is a part -- premiered Thursday night. Talk about a spoiler...