Nigel: Nothing Will Ever Be as Big as 'Idol'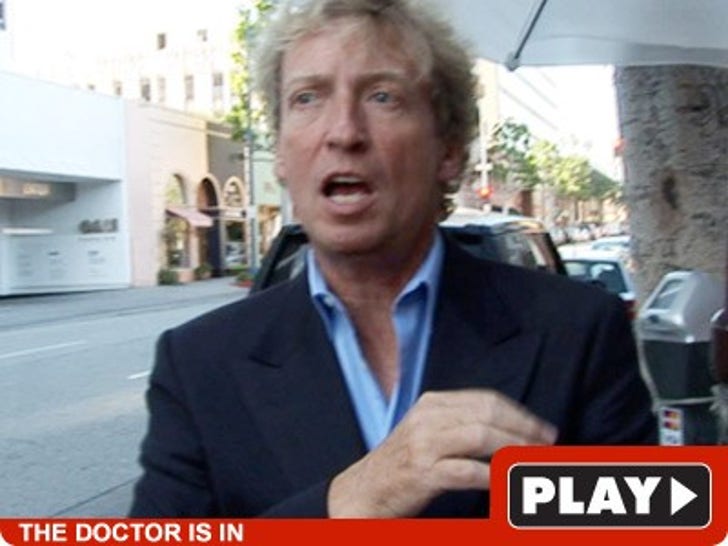 Nigel Lythgoe -- one of the main brains behind "American Idol" -- believes Simon Cowell's American version of "The X Factor" is going to be successful ... but not as successful as the show they've both said goodbye to.
We spoke to Nigel in Beverly Hills today, where the mega-producer called "Idol" a "phenomenon" ... adding he's "not sure that anything will ever be as successful as American Idol."
Lythgoe also offered up a replacement judge for Cowell ... but you'll never guess who.