TMZ Live: Conan's Deal, Heidi's New Parts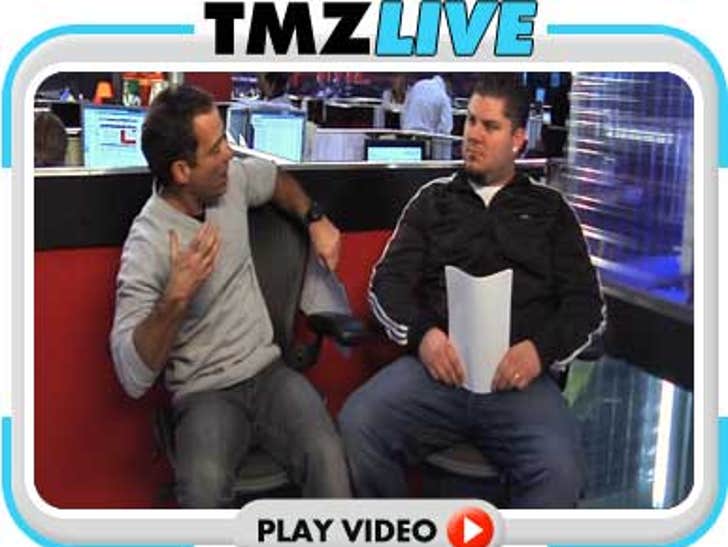 Harvey and Mike took your questions on everything today -- including the pay day Conan O'Brien's gonna get when he leaves "The Tonight Show."
Also: Heidi Montag's latest plastic surgery, Britney uses bodyguard's credit card and why Kim K's a lucky charm.
Plus -- Casting a TV Conan/Leno movie.