TMZ Live: Charlie Sheen & Wife, Conan's Deal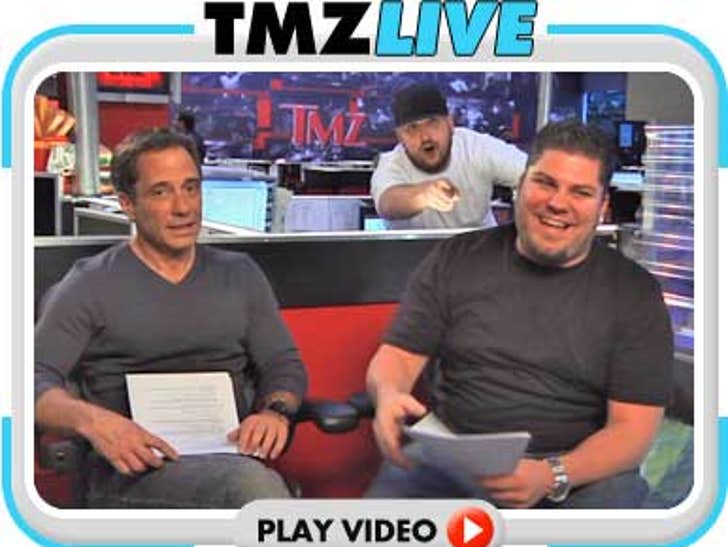 ***TMZ Live is in four parts -- to check out parts 3 and 4 go to the Videos page.***
Harvey and Mike took questions on everything today -- including the hospitalization of Charlie Sheen's wife, Brooke Mueller, and how he was able to visit despite a protective order.
Also: The crazy severance deals going around the Conan O'Brien set, Heidi Montag's unrecognizable new look, Britney Spears' court date and the arrest of Anna Kournikova's mom.
Plus -- Rachel Uchitel cancels her b-day party.