Little Owen on "Party of Five": 'Memba Him?!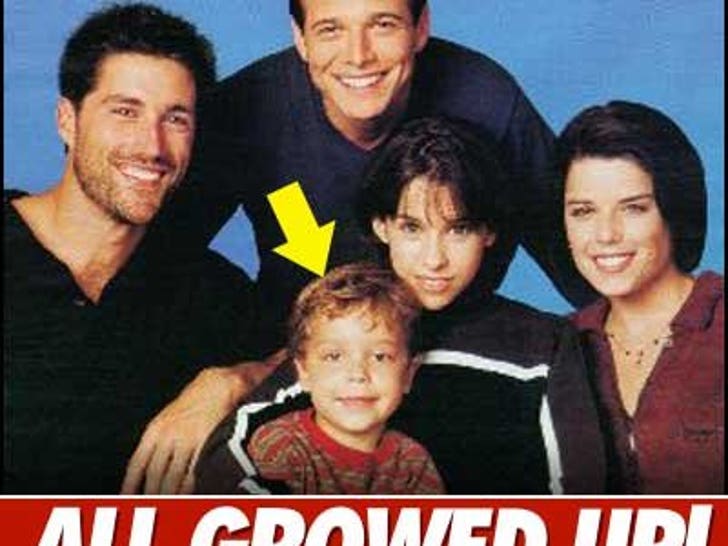 SAG Awards 2010 -- Killing Time Until the Oscars
The Golden Globes were last weekend and the Oscars aren't until March -- so, um, here are some pics from the SAG Awards to hold you over until then.
There is no sneakin' up on these stars -- see which stars are watching their own back!
Whitney Port Takes Her Hills to Miami
Marisa Miller Still a Victoria's Secret Gal, Still Hot
Marisa Miller has not been fired by Victoria's Secret despite reports suggesting otherwise -- and judging by the photos we meticulously picked out of the jaw-dropping model, we know why.
The Chief Marketing Officer for Limited Brands -- which owns V.S. -- tells TMZ the report about Marisa's departure "is unfounded and untrue" and said "we adore Marisa and we will continue to work with her in the future."
Miller's rep Nicole Perez also called the report "completely false" ... oh just look through the gallery already.
Just because they aren't French doesn't mean these stars can't toast!
A picture's worth a thousand words and with a flick of a few fingers these stars are voicing themselves loud and clear. See what message theses stars are sending!