TMZ Live: MJ's Doc, Kanye & Broken Bones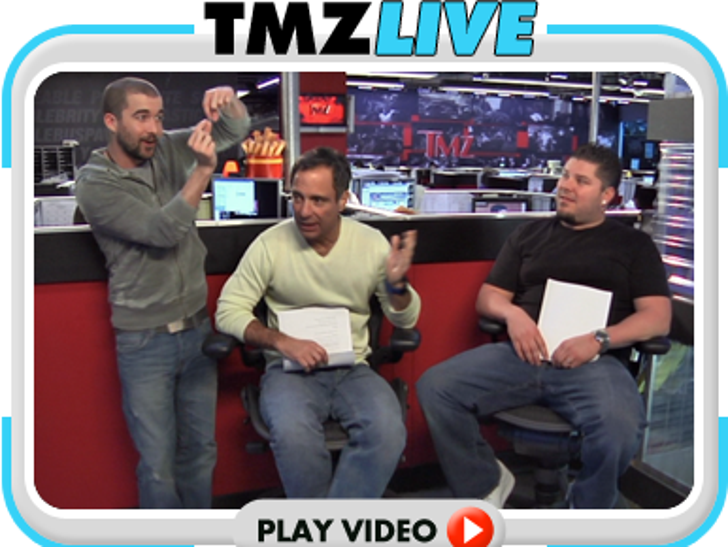 Harvey and Mike answered your questions on everything today -- including the D.A. being ready to charge Dr. Conrad Murray in the death of Michael Jackson.
Also: Kanye West off the hook thanks to Red Cross, MJ's kids going to the Grammys and Tila Tequila's baby -- who's the daddy?!
Plus -- David (left) breaks a bone and it takes 9 weeks for doctors to figure it out ... which sparks Harvey's stories about how he wore a fake mustaches during his undercover work as reporter.