Deeeennnnnniiiiiiiisssssss!!!!!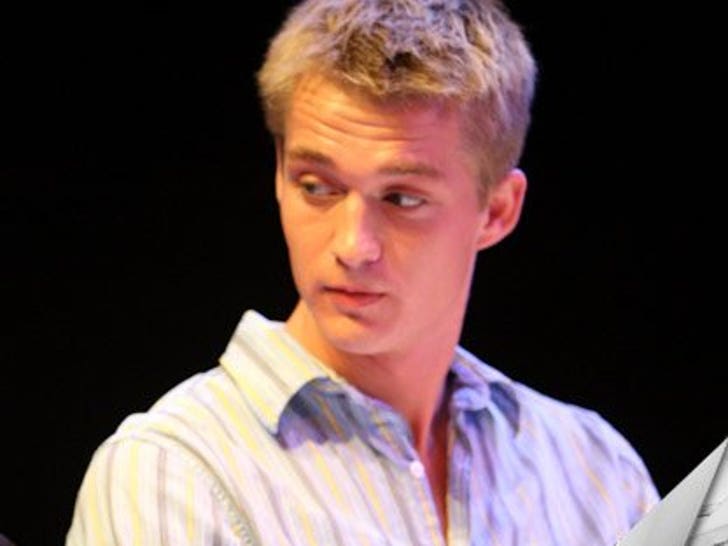 The 24 year-old was spotted practicing for a stage performance in Los Angeles looking rambunctious.
During the filming of "Dennis the Menace" Gamble lost two teeth and had to wear prosthetic teeth for the rest of the filming.
Gamble was chosen to play Dennis Mitchell from twenty-thousand other kids.