TMZ Live: Dr. Conrad Murray & Jersey Shore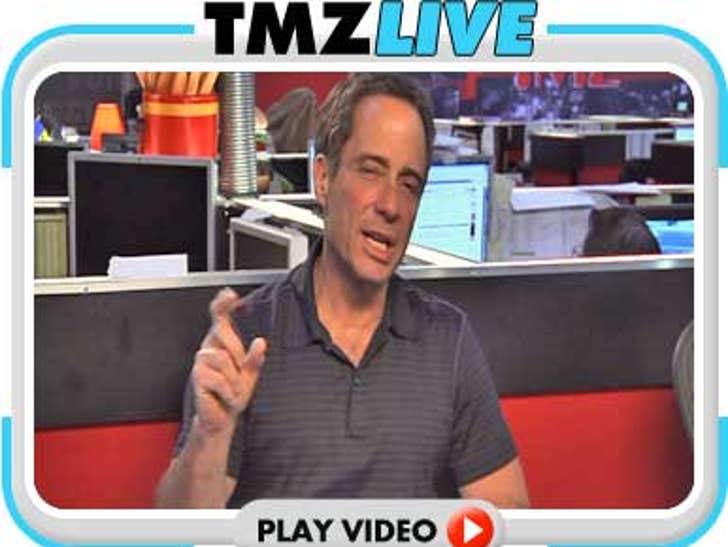 Harvey took your questions on everything today -- including Dr. Conrad Murray's plans to turn himself in tomorrow.
Also: Where "Jersey Shore" will go for Season Two, Sandra Bullock's Oscar nom, Don't Ask Don't Tell and Britney Spears' conservatorship.
Plus -- Rip Torn's drunk defense.