'We Are the World' -- The Remake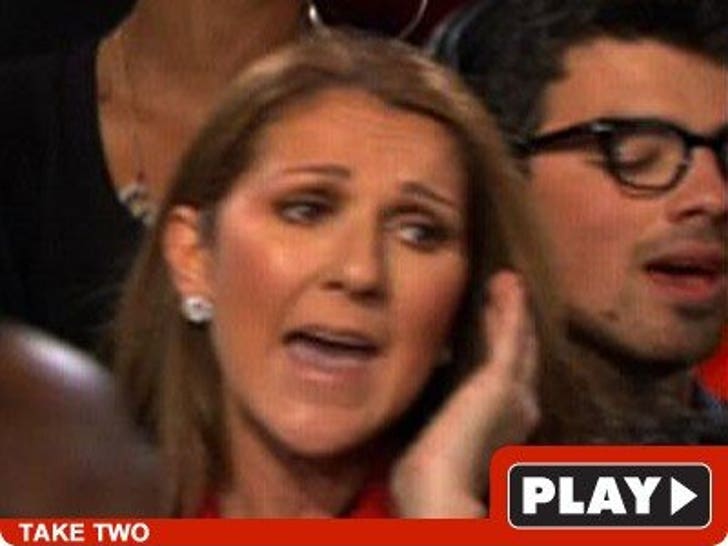 Anyone who's ever put out a record in the past 5 years got together yesterday at Jim Henson studios in Los Angeles to sing a new version of Michael Jackson & Lionel Richie's "We Are the World" to benefit Haiti.
The Jonas Brothers, Wyclef Jean, Harry Connick Jr., Sugarland, Justin Bieber, "Best Singer in the World" Celine Dion and a ton of other performers were seen recording the song yesterday afternoon.
The final video will air during during the opening ceremony for the Olympics February 12.

More Michael Jackson Tribute