'Baywatch' Babe Nicole Eggert: 'Memba Her?!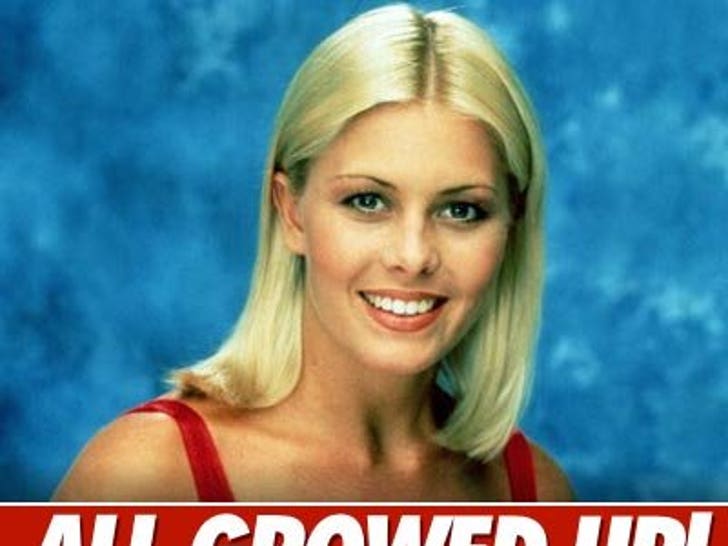 Nicole Eggert became famous for starring on the '80s TV series "Charles in Charge" and later as Summer Quinn on "Baywatch." Guess what she looks like now!
Some stars are probably better off bald -- check out the celebs that are in on the cover up!
If you thought you ate a ton this Thanksgiving, check out how these stars stuff their famous faces!
What's the Big Friggin' Difference?!
Get out your glasses and hunt down the differences in these tricky pictures!
K-Fed & Britney: A Weekend in the Life
With Britney Spears busy recording -- and wearing ill-fitting dresses in Miami and at the Grammys -- this weekend, Kevin Federline kept himself and his girlfriend occupied by looking after adorable lil Sean Preston and Jayden James.
Sean, Jayden and Britney all seem to thrive when being looked after by their fathers.
It takes a lot of pull for a long lasting career in Hollywood -- and these stars definitely know how to stretch their time in the spotlight!!
Hollywood's Puppets and Muppets
Have some of LA's biggest stars gotten their signature look from a fuzzy friends?