TMZ Live: Dr. Murray, Charlie Sheen & 'Idol'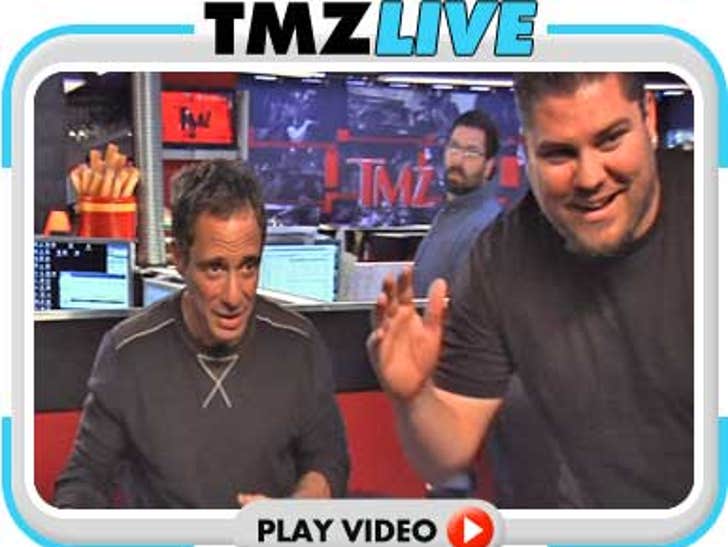 ***TMZ Live is in two parts ***
Harvey and Mike took your questions on everything today -- including why Dr. Conrad Murray won't be charged in the death of Michael Jackson until Monday.
Also: Charlie Sheen's car goes off a cliff and why he'll be in court Monday too, "American Idol" gets duped by a phoney and Lindsay & Sam keep fighting.
Plus -- Queen on the Scene, outta jail!