Ziggy Marley -- What's In a Name?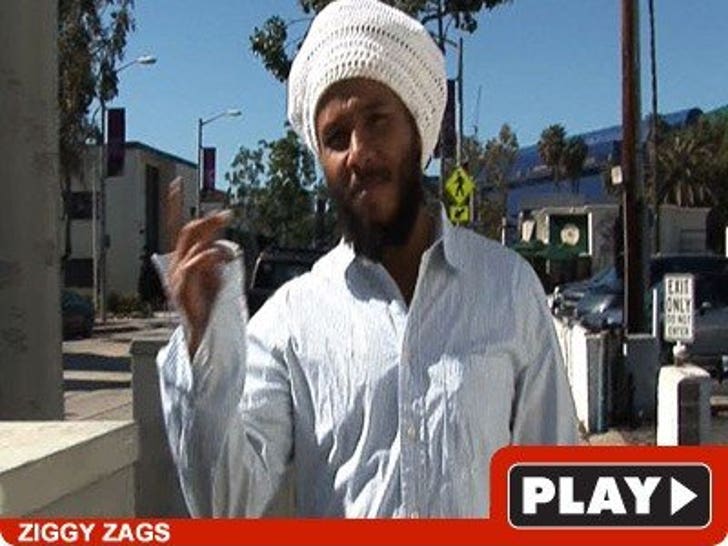 He was born David Nesta Marley, but the origin behind the name he's more commonly known as, Ziggy, is shrouded in mystery -- and he ain't helping clear things up.
"Ziggy" is supposedly father Bob's childhood nickname ... but other rumors say it's a Mary Jane reference, just another term for a spliff.
We tried smoking it out of him yesterday in L.A. -- but he was more interested the etymology of something else.