TMZ Live: Dr. Murray, Megan Fox & Britney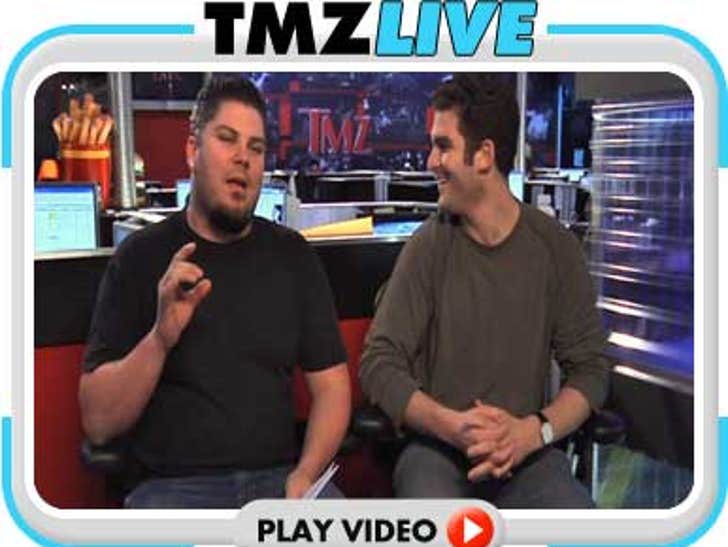 ***TMZ Live is in three parts -- to check out part 3 go to the Videos page.***
Mike, Evan and Gary took your questions on everything today -- including the case against Dr. Conrad Murray and the fake Twitter account set up in his name.
Also: Megan Fox's hot thumb double, Britney Spears' hospital trip and an update on Dog the Bounty Hunter's fam.
Plus -- Borat's babe bashes John Mayer.